Comets "Red & White" Trivia Night - 14/2/2015
What a fantastic night had by all ... check out the photo's
A BIG THANKS especially to Beth Kendrick and the U10-2's who put in a great effort organising all the sponsors/prizes/setting up the hall.
Thanks to ALL in attendance in Supporting the Comets Baseball Club... another great fundraising night!
... some special guest appearences from Elvis, The Cat in the Hat, Minnie Mouse, Santa Claus and Angry Bird and our auctioneer Mr Incredible (aka Clive Berrell)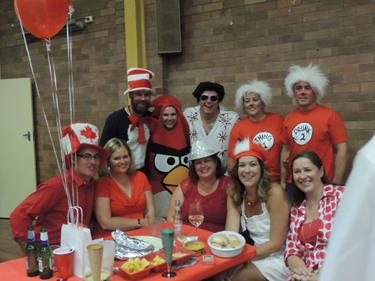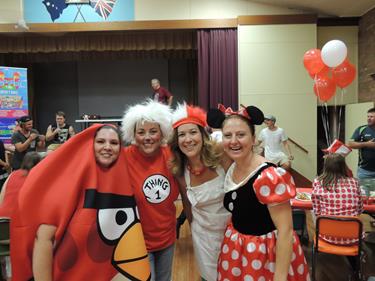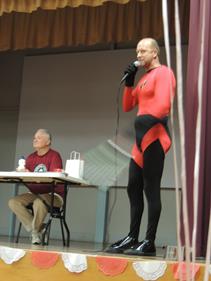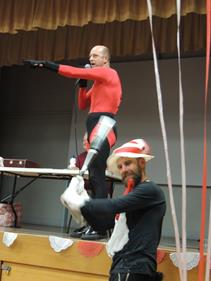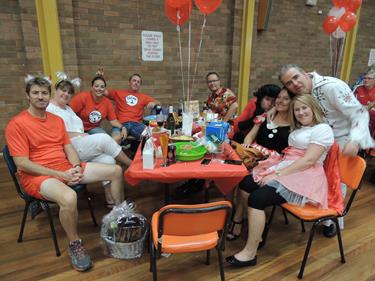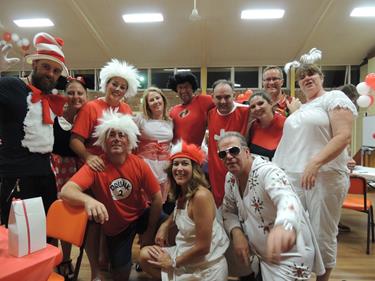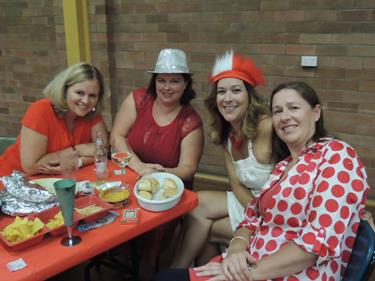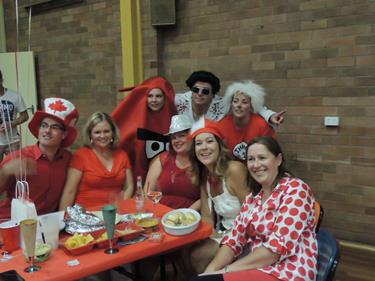 © 2011 Comets Baseball Club Inc
. Design by
GongOnline
.